Since its inception in 2017, 50 cents from every can of Big Spruce Brewing and the Ocean Tracking Network's Tag! You're It! (TYI) conservation financing beer have been allocated to non-profit organizations and charities in Canada that support healthy aquatic...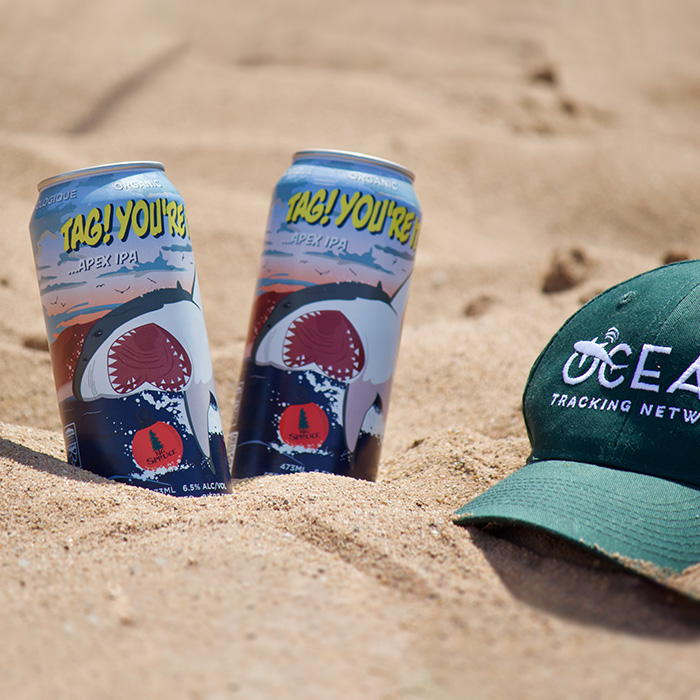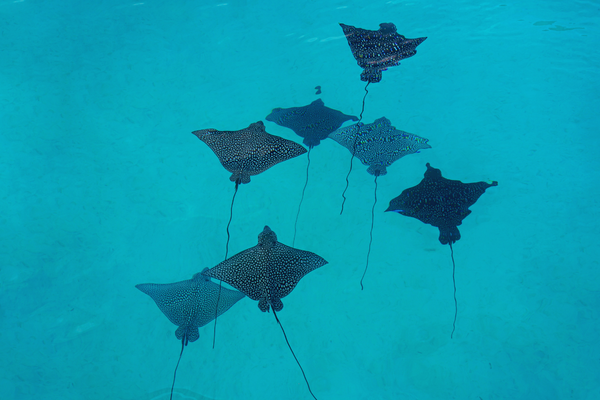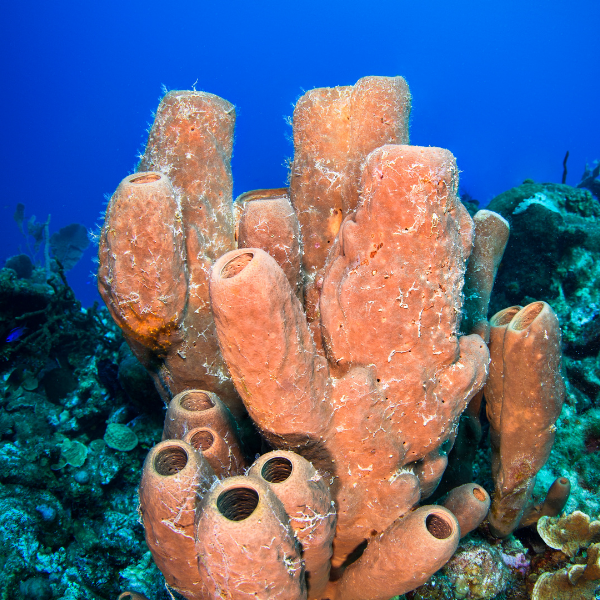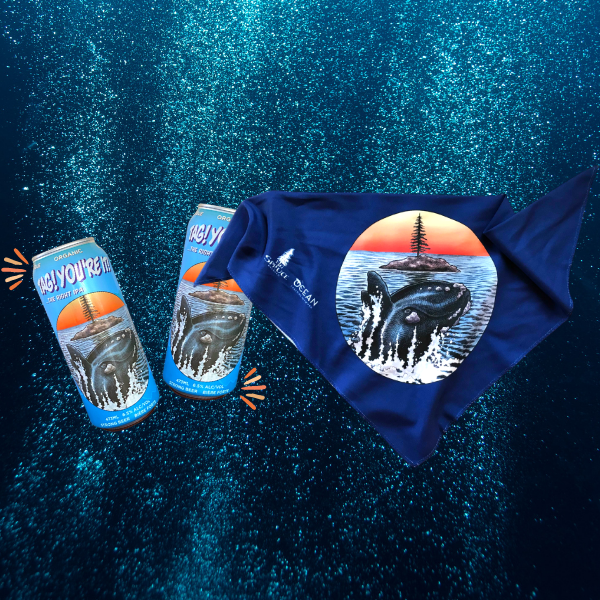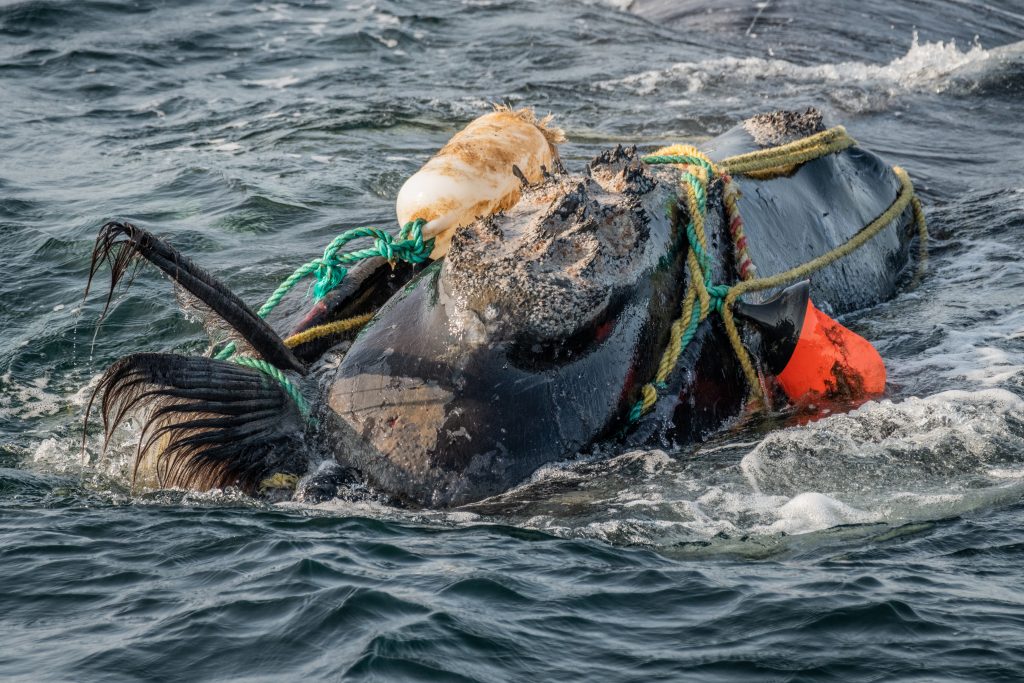 Marine animal response and necropsy
Every year, more than 1,000 marine animal incidents are reported in Canada. These incidents include marine mammals, such as whales, sharks, seals or turtles, who are in distress, stranded, injured, entangled, or deceased.