Annual reports
OTN's annual reports are a compilation of research activities, projects, and collaborations that highlight the impact of the Network in Canada and around the globe.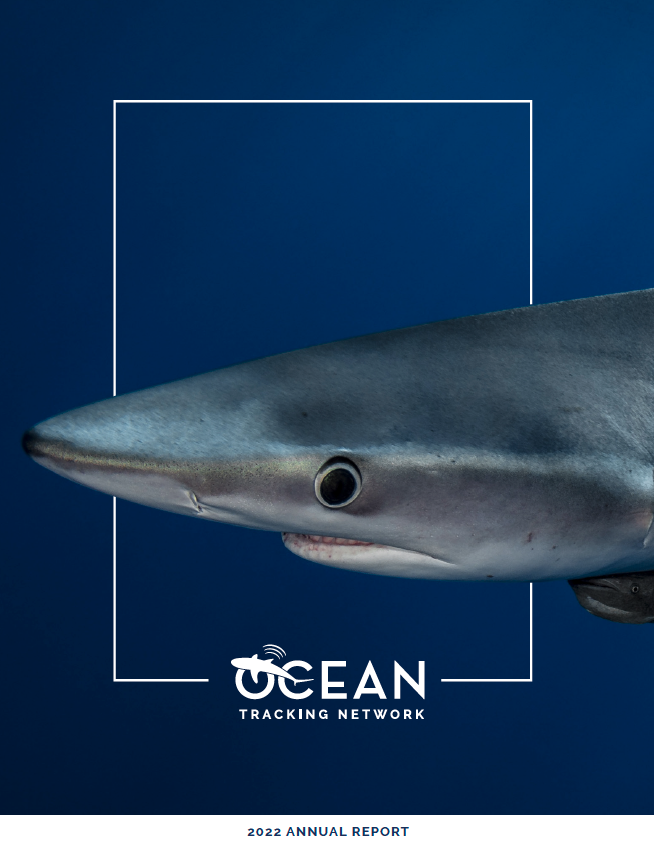 2022 Annual report
Dive into fascinating ocean research stories from around the world with the Ocean Tracking Network's 2022 annual report.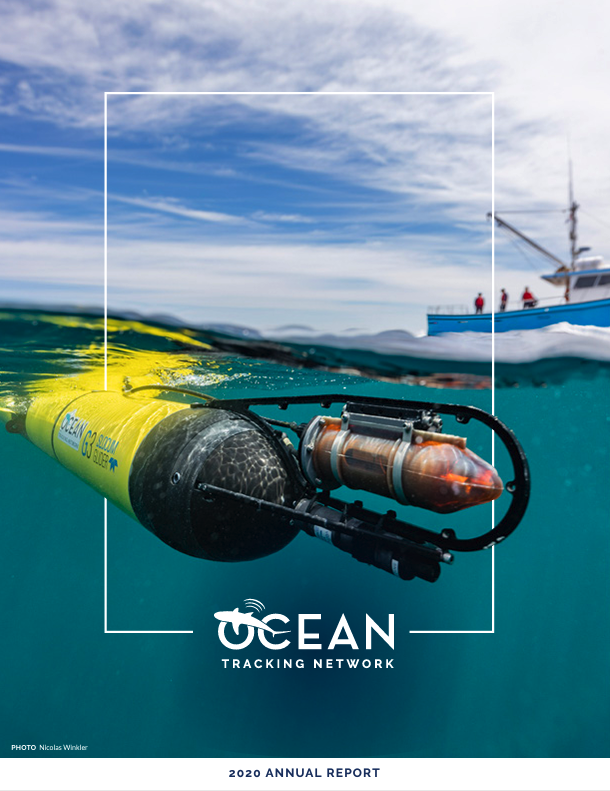 2020 Annual report
In 2020, OTN implemented new safety procedures to service its world-class infrastructure, ship equipment around the globe, and deploy and pilot a growing fleet of gliders.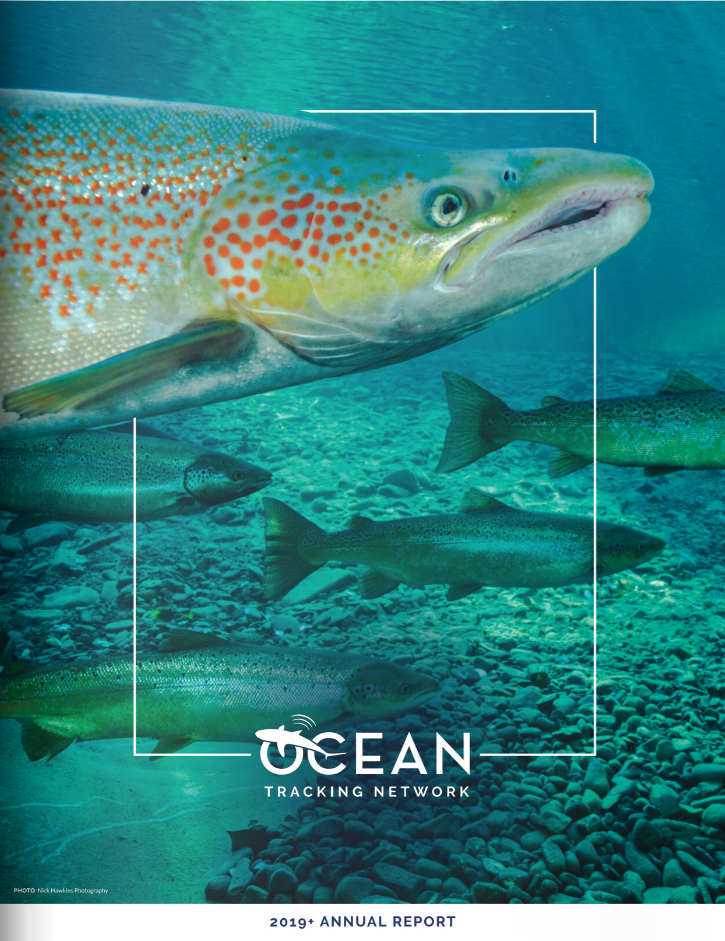 2019 Annual report
In 2019, OTN continued to invest in this winning formula by forming new collaborations and expanding its global infrastructure.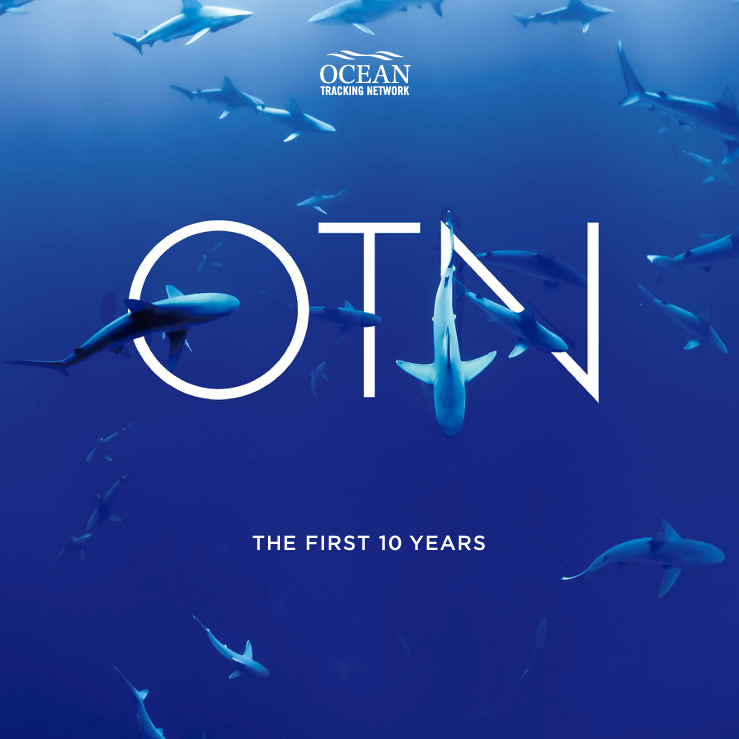 OTN: the first 10 years
This special report highlights OTN's accomplishments, training and partnerships over its first decade under its core mandates to track, connect and transform.