Resources for collaborators
The Ocean Tracking Network (OTN) connects a global community of experts in aquatic sciences, data management, research design and communications.
This page lists resources available to OTN collaborators to facilitate and enhance resource sharing and networking, and to support aquatic telemetry research and its dissemination.
Learn more about the support OTN offers in the areas of equipment loans and data storage and analysis.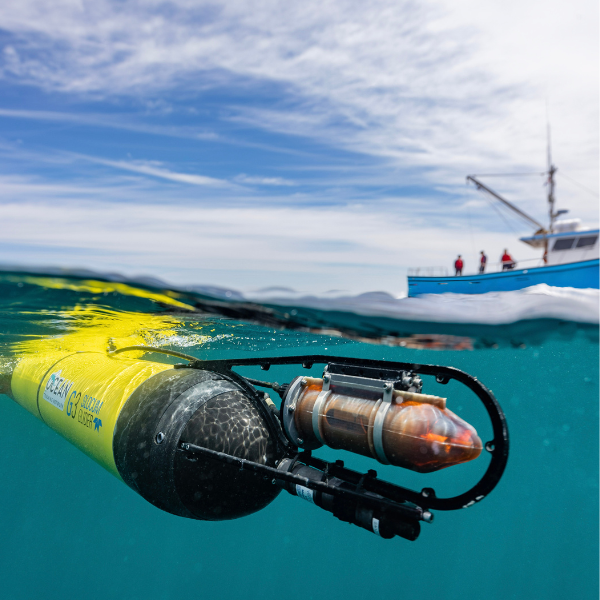 OTN's annual reports are a compilation of research activities, projects, and collaborations that highlight impact of the Network in Canada and around the globe.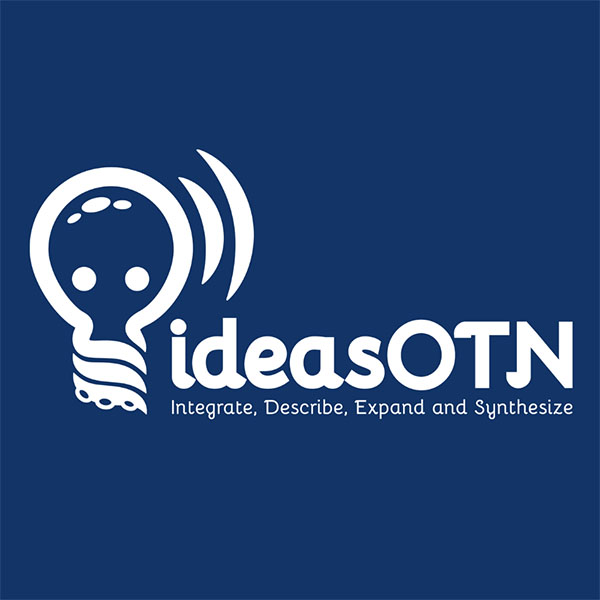 Join a group of early career researchers (ECRs) united through OTN to synthesize and publish tracking research in new and exciting ways.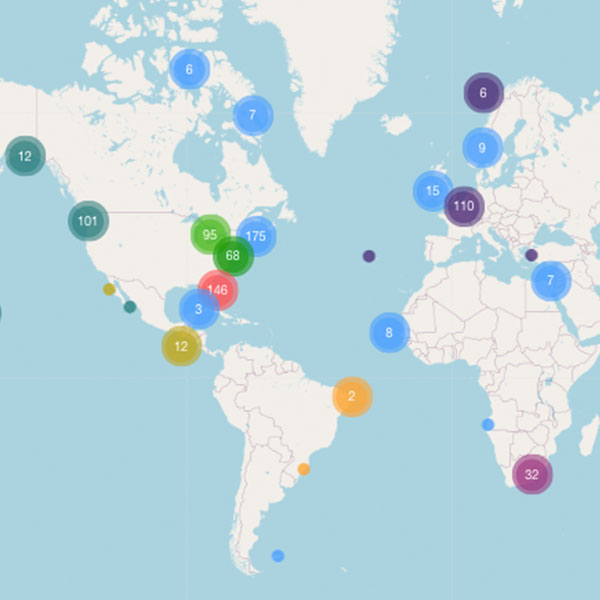 Discover OTN-affiliated projects around the world, view the latest statistics from the global network, and access valuable tools and resources for your telemetry research.