A seasonal whale corridor in Madagascar
Principal Investigators
Cerchio, S., Bennett, R.
Affiliation
South African Institute for Aquatic Biodiversity
Species
Antarctic blue whale, Southwest Indian Ocean pygmy blue whale, fin whale, Antarctic minke whale

Location
Madagascar
region
Indian
A seasonal whale corridor in Madagascar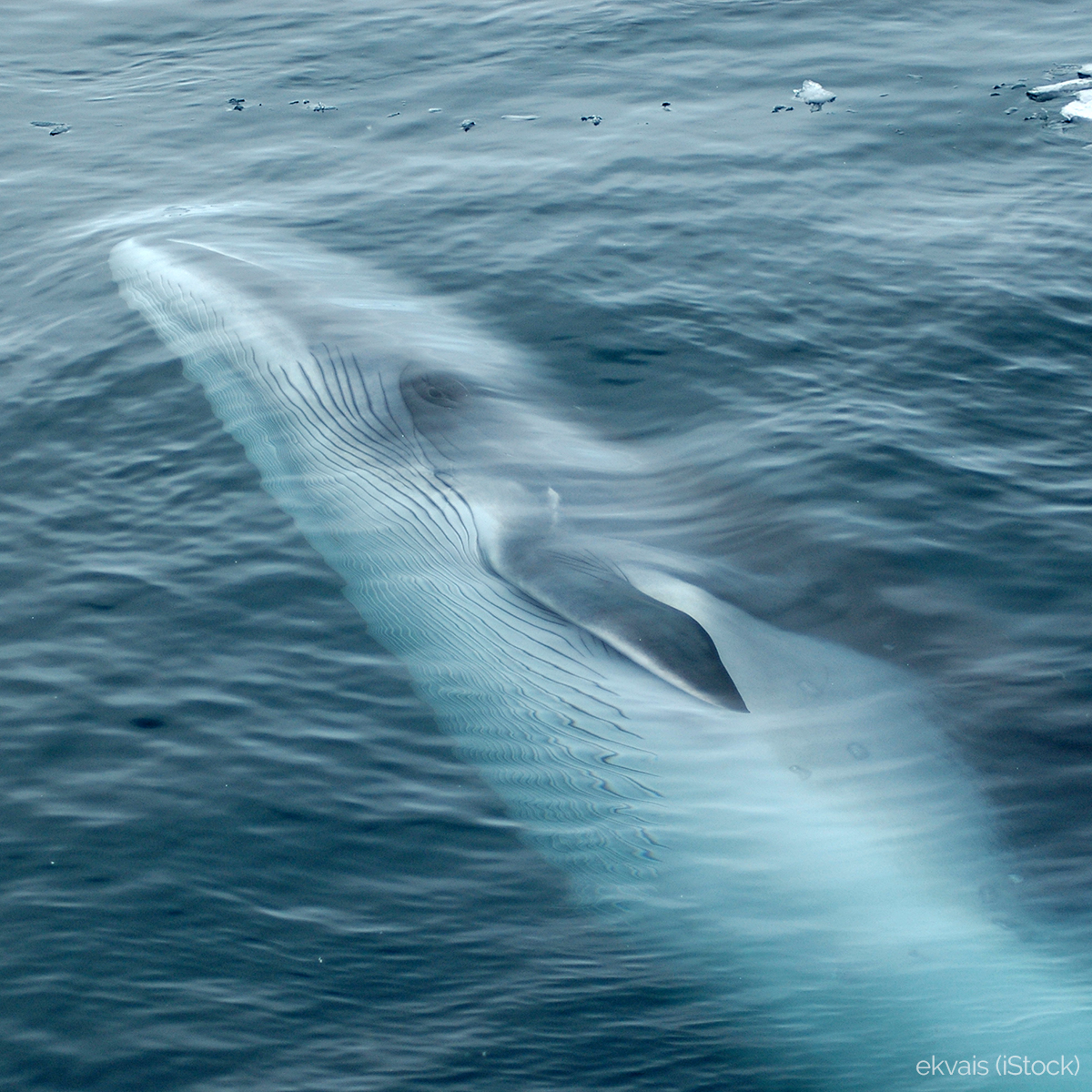 In the Southwest Indian Ocean, researchers are using passive acoustic monitoring to track the presence and seasonal movements of Antarctic blue whales, Southwest Indian Ocean pygmy blue whales, fin whales and Antarctic minke whales in offshore habitat off Madagascar's west coast. This work is an extension of a previous research program to determine whether the area serves as a migratory corridor and/or seasonal breeding habitat for each species. 
This program is assessing the occurrence of other key species, such as humpback whales and Omura's whales. Receivers deployed by the Ocean Tracking Network (OTN) and the Acoustic Array Tracking Platform (ATAP) are also leveraging existing efforts to monitor tagged marine vertebrates—namely tiger and bull sharks.