Tracking angel sharks in the Canary Islands
Principal Investigators
Jacoby, D.
Project members
Barker, J., Alvarado, D., Meyers, E.
Affiliation
Institute of Zoology
Species
Angel shark

Location
Spain
region
Atlantic
Tracking angel sharks in the Canary Islands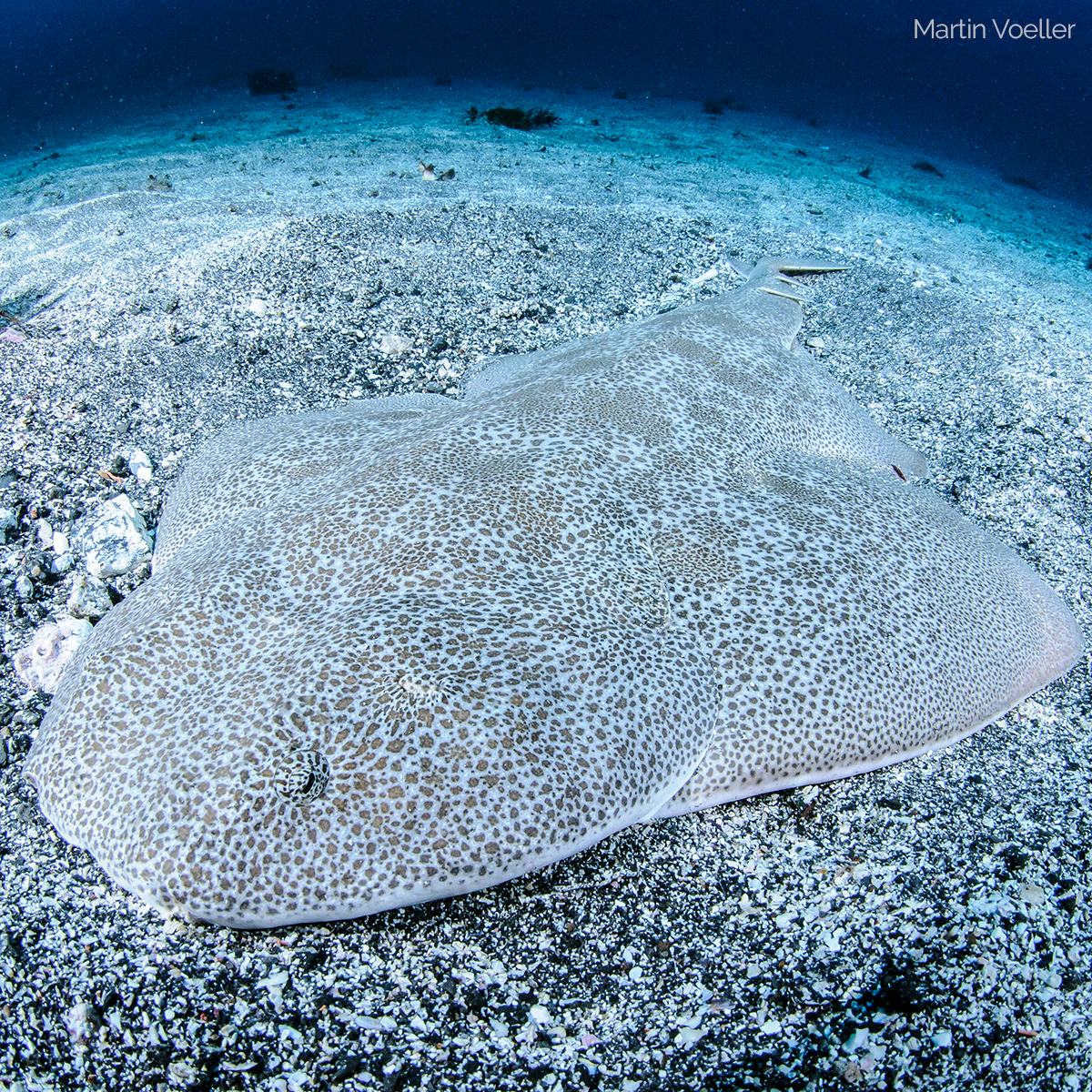 The Canary Islands, located off the coast of Morocco, are a unique stronghold for angel sharks—one of the most endangered fish in European waters.  Angel sharks are under significant threat from fisheries, habitat degradation, pollution, coastal development, marine infrastructure and disturbance by divers and beach users. However, knowledge gaps on this species' movement have impacted efforts to implement protection measures in the area. 
An array of OTN acoustic receivers is collecting critical data on the movement of angel sharks in the Canary Islands as part of the Angel Shark Project. Funded by National Geographic and the Lisbon Aquarium, the project has become the authority for angel shark conservation and research in Europe. It has developed a method to externally tag angel sharks in their natural habitat, avoiding stress caused by capturing the animal. This new method will also be valuable for the attachment of tags to other benthic and free-swimming species (e.g. large sharks). 
This collaborative project is also gathering critical information on shark distribution from partners—including sport fishers, dive operators and local non-governmental organizations—to help inform the Spanish government's proposed conservation and management strategies for angel sharks in the Canary Islands.