About OTN
The Ocean Tracking Network is an ocean research and technology development platform headquartered at Dalhousie University in Halifax, Nova Scotia.
OTN promotes the discovery, conservation and sustainable use of aquatic animals through a global acoustic infrastructure and oceanographic monitoring equipment. This state of the art technology provides insight on the movement, distributions, and survival of marine and aquatic animals that is essential for sustainable fisheries and strong fishing communities.
Help avoid entanglement: download OTN station locations to your vessel's navigation system
Waypoint Files for Atlantic Canada Arrays (Halifax, Minas Passage, Cabot Strait)
olexplot_public
OTN nobeltec-2
Text Files by Array
Cabot Strait Waypoints decimal degrees
Halifax Waypoints decimal degrees
Minas Passage Waypoints decimal degrees
Atlantic Canada Arrays
Underwater tracking infrastructure

Tags and receivers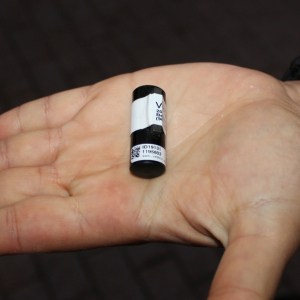 Tags (top) — acoustic transmitters are surgically implanted or externally attached to aquatic animals. Tags transmit a uniquely coded signal that is picked up by bottom-moored receivers stations.
Receivers (below) — Receivers detect coded signals, "pings," from tags. Some receivers also collect environmental data, which helps researchers better understand movements, habitat use, and survival.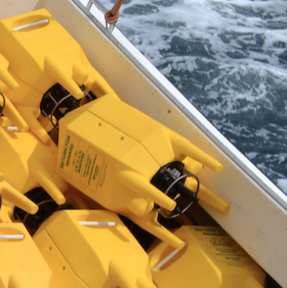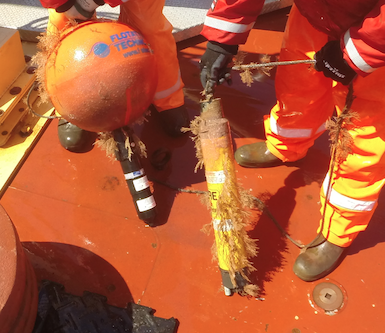 Ocean monitoring vessels

Gliders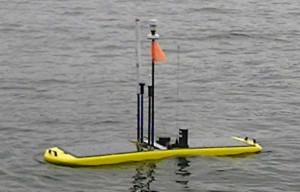 Wave Glider — Measures meteorological and near-surface ocean conditions, including wave height.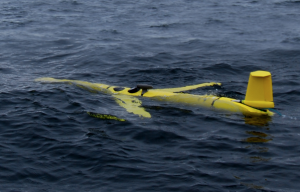 Slocum Glider —  Measures ocean physics, chemistry and biology at high resolution.
Emergency Contact
In case of fishing gear entanglement please contact our emergency line
(902) 494-2357
For updates on our most current deployments, contact (902) 494-4404 or (902) 494-2357

Please leave your:
– Name
– Association
– Vessel Name
– Phone number and email contact