Naomi Tress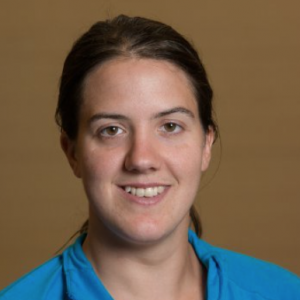 Naomi is a versatile and creative thinker, inspired by a variety of work experiences. She has proven her ability to operate rationally and productively on all types and sizes of vessels, in all sea conditions.
Naomi's academic background in biology and earth sciences is what led her to study ocean technology. Her recreational activities are focused around a love of the marine world, and an enjoyment of working with hand tools and machinery.

At OTN she prepares, deploys and retrieves acoustic receivers and mooring mounts for acoustic telemetry systems used to monitor marine stocks. Additionally, she maintains acoustic instruments including data retrieval, cleaning, o-ring maintenance and "re-batterying". She also plays a key role coordinating logistics of field work, and system integration of various types of autonomous gliders.