Dustin Schornagel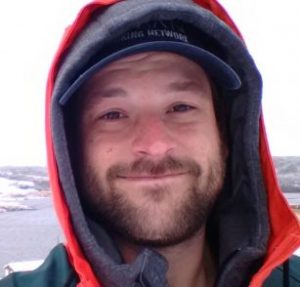 Dustin Schornagel is a field technician with Ocean Tracking Network. His keen interest in marine life led him from the prairies of Saskatoon to Canada's west coast, where he obtained a bachelor's in biology from the University of Victoria.
After completing his undergrad, Dustin moved to the east coast to track juvenile cod for his master's degree at Memorial University of Newfoundland. He continued to work with acoustic telemetry as a DFO technician in St. John's, conducting fieldwork and analyzing data, before joining OTN in July, 2016.
Dustin's other areas of interest include ROVs, habitat mapping, and spatial analysis.