OTN data team members, Jon Pye and Brian Jones, headed to Belgium this past November for training in the new OBIS-ENV-DATA standard, which combines sampling events and species occurrences with abiotic/biotic measurements and sampling facts.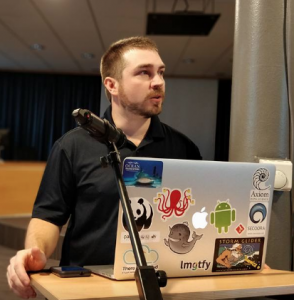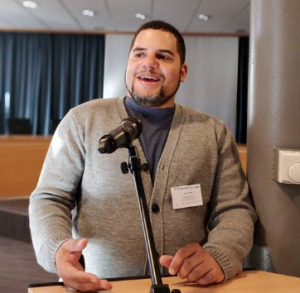 The main goal of the training course was to learn how to standardize, organize (OBIS-ENV-DATA format), quality control and publish marine species records in OBIS, and train them in using advanced data access, data processing and data visualization tools (e.g. the robis and obistools R packages).
All the training course material (in English) is publicly available via the OBIS Nodes Training Course (2017) on the OceanTeacher e-learning platform.