Mondalene Dennis Keybaya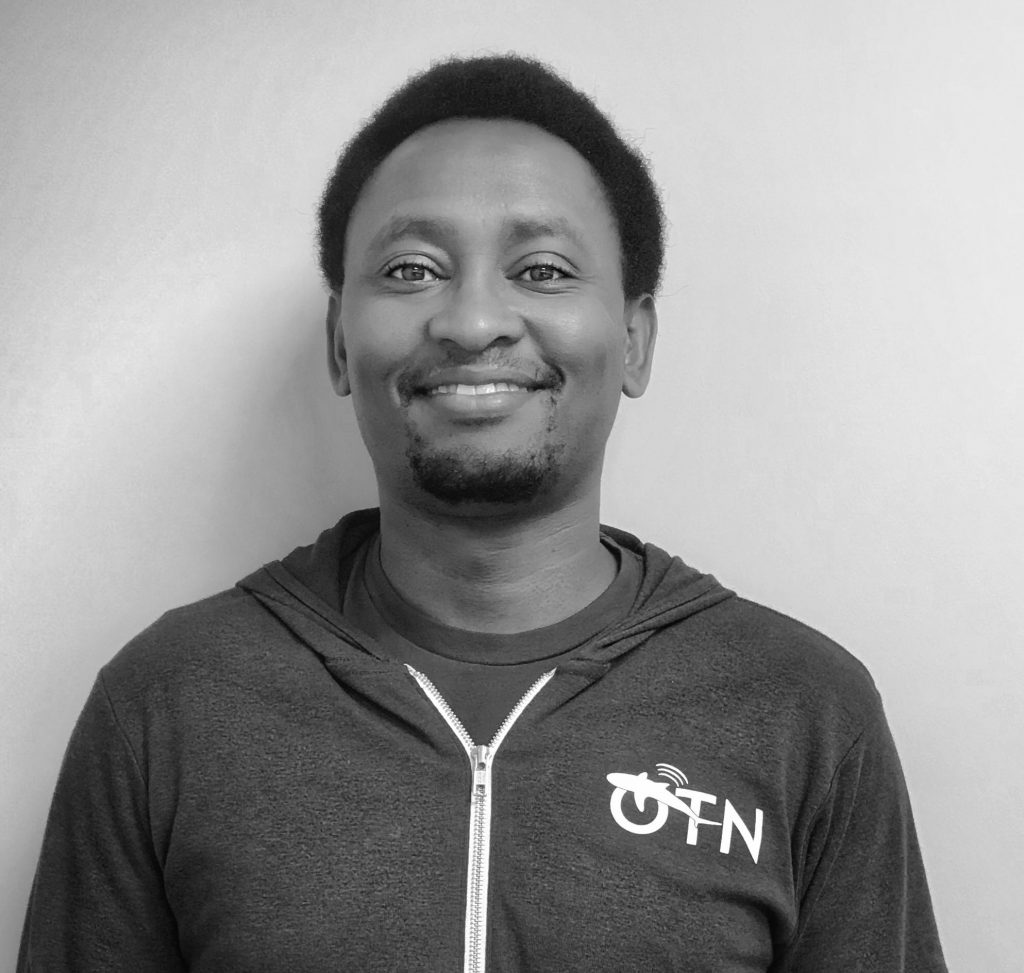 Born in Kenya, Dennis has worked in the international non-governmental organization (INGO) sector for the last 17 years. He holds a Bachelor of Science in International Business Administration (Finance) and a CPA from Kenya. Dennis is currently working towards Canadian CPA certification.
As the Finance Manager, Dennis handles daily financial activities and supports the networks grant management program. His core skills include budgeting, financial reporting and grants management.