Angela Dini
Angela Dini works as a Data Analyst for the OTN Data Team. She helps load project metadata into a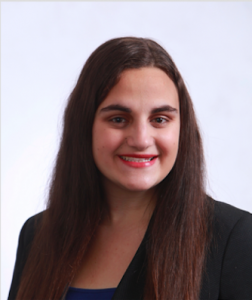 database and builds generalized reports of the data in the database.
Angela has completed a BSc in Psychology and Math, a BCS, and a Master of Applied Computer Science at Dalhousie University. During her education, she has completed different data and oceanography courses.
Angela was first introduced to the OTN during a track-a-thon in 2015. Later, during the summer of 2017, she worked as a Data Analyst for OTN between classes.