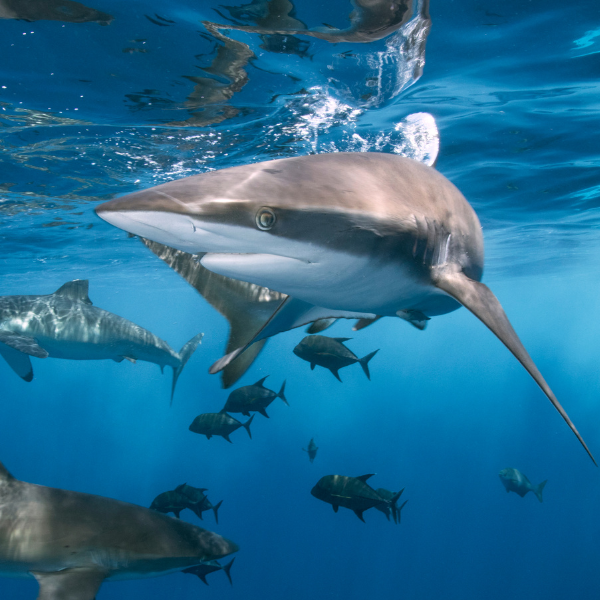 The Symposium will begin with an evening event on November 7, followed by two full days of sessions on November 8 & 9. The Symposium will wrap up with an optional full day workshop for HQP and early career researchers on November 10 (in person only). 
The event will be held in-person in Halifax, Nova Scotia, Canada, with select sessions streamed live for a virtual audience. There is no cost for registration for the Symposium. 
About the Symposium
OTN is a global aquatic research, data management and partnership platform headquartered at Dalhousie University in Halifax, Nova Scotia, Canada. The Symposium is an annual event that brings together researchers from around the world to collaborate, develop strategies and seek new opportunities to understand the movements of aquatic animals in changing environments.